BLC High School Youth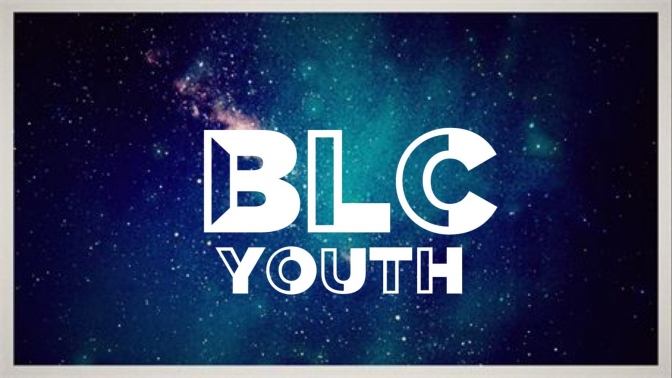 Welcome to BLC's High School youth page!
We meet on the 1st Wednesday evening of the month for fun activites, movies, game nights, and service projects. We're also always looking for new things to do, so there is never a dull moment! Come check us out, we can't wait to meet you!
5:30PM to 7:00PM (location varies, but mostly hosted at Bethlehem).
Contact Alexis with questions or suggestions!
alexis.steig@bethlehemtc.org