BLC High School Youth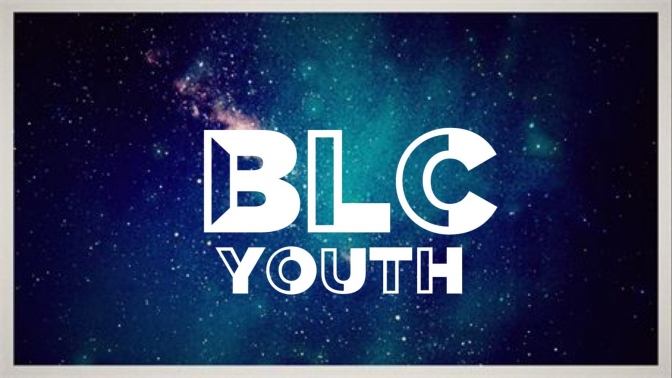 Welcome to BLC's High School youth page!
We are currently re-inventing our high school programming with the potential of blending youth groups...more info to come!
Our high school group goes on a mission/service trip once annually each summer through YouthWorks, and (once every 3 years) we travel to the ELCA National Youth Gathering!
2018 was a Gathering year (see the pictures below) and 2021 is the next one, which is set to be in Minneapolis, Minnesota!
We're also always looking for new things to do, so there is never a dull moment! Come check us out, we can't wait to meet you!
Contact Alexis with questions or suggestions!
alexis.steig@bethlehemtc.org