RSS Feed
Hope Spreads Further: From Crisis to New Life
March 18, 2020
This past weekend, in my "Real Virtual Church" message we explored a new household term in this rapidly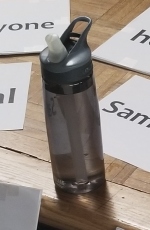 changing age: "Social Distancing." Building upon ELCA Presiding Bishop Eaton's message recently, we talked about several key "spin-offs" of those words: social and distance. Here are few follow-up definitions, and a couple new thoughts...
March 14, 2020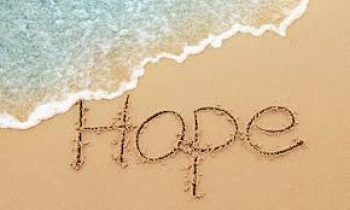 Our blog begins by not just focusing on who we are, but whose we are...
We belong to a God who gives us everything, and calls upon us to take comfort and "be still."
To begin with, I wanted to make Art Newhouse's "Saturday Sermonette" available to
Records 71 - 72 of 72 — Jump to page
First
5
6
7
8
9
10
11
12
13
14
15
Last