#TogetherAlone is a term that I have seen a lot in the past few weeks. While I am by myself at home, I have my church family to rely on. It has been comforting to talk to you. Among other things, we talk about what we have been doing, movies we have watched, and my favorite topic – food. I have learned that our church still exists. Just because we are not in the sanctuary, Bethlehem people are thriving. Our members are active even at home by walking, gardening, cleaning and cooking. Pr Paul, Sharon, Annie and Trent, Zeke and David have produced our services through Real Church Virtual. I hope you are "attending" these services. I like having the worship sheets so I can read and sing along. In my phone calls, I have heard how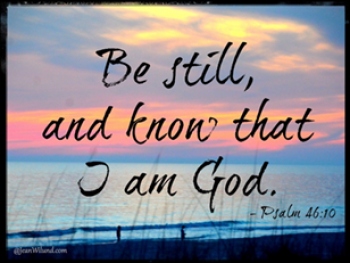 others are participating in the services. One member told me that she was going to dress in her Sunday finest to watch the Easter service. Another member who is still in Florida told me that she sits on a porch overlooking a lake while watching the services. What wonderful ways to be a part of worship.
A prayer from the Lutheran Book of Prayer – At a Time of National Crisis or Calamity
"Heavenly Father, I come to Your throne of mercy, bowed down and wearied by the weight of suffering and disaster visited upon our country. I beg You to protect this nation in our hour of need. I acknowledge my trespasses before You and do not deny either my own transgressions of Your holy Law or the sins of other citizens of my homeland. We are laden with iniquity, but You call us to Your forgiveness, salvation, hope, and life. Turn the hearts and minds of all to You, that they might find peace through the cleansing of Jesus' blood. Let me not be confounded or dismayed, so that I, a child of Your grace, may courageously speak to this needy world of the hope that is within me. Make me an instrument of Your peace in a world of conflict, a witness to the power of faith in a world lost in unbelief, and a bearer of the joy that overcomes the sorrow of a fallen world. Grant to the leaders of this nation and all the nations of the world wise counsel, calm thinking, and unselfish aims. Amid the tumult of disaster, build Your kingdom and turn even more souls to Yourself. Because of Your grace, we are not altogether lost but find peace and forgiveness in You. O Lord, give me the grace to seek You, trust You, and confess You; in Jesus name. Amen.
-Barbara Oster