I was thinking about trust and how many times it is mentioned in the Bible. It actually appears 134 times in the Old Testament (KJV) and 13 times in the New Testament; 44 times in the Psalms. No, I looked it up on Google!
Read Psalm 9 verse 10: Those who know your name trust in you, for you, LORD, have never forsaken those who seek you.
Trust is the intersection of hope and fear — we want the best but think the worst can always happen.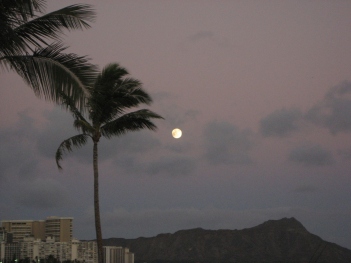 What comes first, to trust or to be trusted?
Most of us are uncertain about whom to trust. It's not always clear when trust is appropriate. Or how much risk we should take. But, mistrust is harmful — we cannot enjoy life if we are suspicious.
Trust is the glue that holds people together — from chance encounters, to work relationships, to friendships. It's the foundation of human connections. Trust gives us permission to act freely.
Trust is a risky game. But, approaching it with a transactional mentality won't increase your odds. Focus on building relationships rather than on what others give you. You can't expect others to be trustworthy if you don't trust them first.
Trusting people is the most logical thing to do.
Put your faith and trust in God – He will never disappoint you.
One more favorite verse:
Surely God is my salvation; I will trust and not be afraid.
The Lord, the Lord himself, is my strength and my defense;
He has become my salvation. Isaiah 12:2
-Phil Anderson