Spring is finally here. For me that means that it is time for golf. At the beginning of the year, I had these grandiose plans to start practicing in mid April so I would be ready for my league play in June. These past couple of summers have been difficult for me in playing golf. The summer of 2018 I played golf not knowing that my fatigue was caused by diabetes. When I was diagnosed in late July, that was the end of my golf for the year. Then the summer of 2019 would have been my first year of retirement with more time to play golf. As many of you know, I spent much of last summer with my father in the last months of his life. I did play golf but I had my father on my mind. So for this year, I wanted to get out early to the driving range and greens to practice, practice, practice. Not only did we have the stay at home order and golf courses were closed but the weather has not been very cooperative. Being from the South, I am not a cold and damp weather golfer.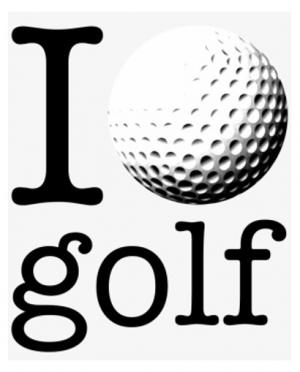 Finally this week we have seen sun and temps in the 70s. So I went to the practice green to work on my chipping after a Phil Mickelson lesson by way of YouTube. I have gone out to play but I need more practice. The driving range is finally open so that is where you will find me in the next couple of weeks before my league begins.
Golf has been my passion since I took my first week-long clinic at the age of 8. So much so that when I give blood, golf balls come out – just kidding but I do feel that golf is in my blood! I have been asked by non-golfer friends why I play golf. They could not understand what a challenge golf is. You may be having a frustrating day but one good swing will bring you back for more.
The game of golf is also a great character builder. I love seeing kids on the golf course. Golf has its own etiquette which I feel is much like life. So for kids to start early on the golf course, they start early learning about life. Respect, integrity, sportsmanship, honesty, judgment, perseverance, courtesy, responsibility and confidence are essential qualities not just to golf but also to growing up. One bad golf swing should not lead to another. You should think about how to do better on your next swing. Life is just like this – if you make a mistake, strive to do better the next time. Plus it is a game that is outside and can be played as you get older. This is why I play golf and why I am so excited when I see kids on the golf course.
What are your passions in life? We all would love to hear about why it is your passion. Why don't you tell us about it by submitting to this blog at paul.busekist@bethlehemtc.org
Take care
Shalom – Do not be afraid