VBS '22: Jerusalem: Marketplace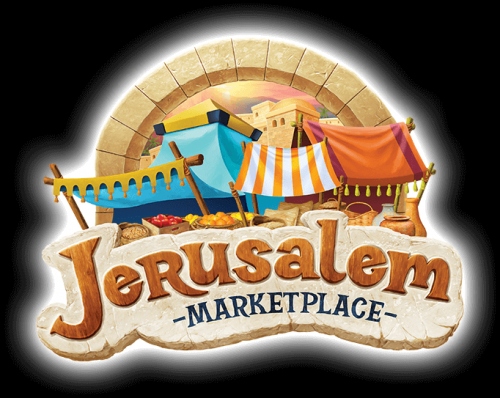 Welcome to the 2022 VACATION BIBLE SCHOOL page!

Join us on a fun faithful adventure with Jerusalem: Marketplace! Join Jesus' faithful friends and followers during His final days on earth. You'll travel back into Bible times--without setting foot outside your community!
Step back in time with us to explore Jerusalem and explore traditions, food and activities. Our kids will visit marketplace shops and do some fun crafts, sing catchy songs, play teamwork building games, dig into Bible-times snacks and visit the Synagogue School!
The fun will be Monday, July 25th - Wednesday, July 27th 8:30AM - 1:00PM!
Registration is free for PreK to 5th Grade! Although if you have a child younger or older than that you wish to join in on the fun please reach out to Annie!

I have a question...
Please reach out to Annie Slabaugh (annie.slabaugh@bethlehemtc.org) with any other questions or concerns.