RSS Feed
2014-2015Blog: Our Church with a Purpose!
October 21, 2014
The Purpose Driven Church, Chapters 3 & 4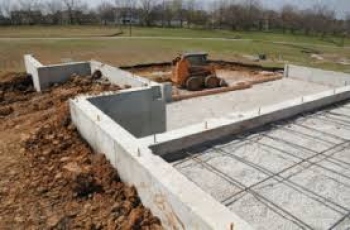 Chapter 3 asks the question, "What Drives Your Church?" Every church is driven by something. It could be a guiding force, a controlling assumption, a directing conviction. It may be unspoken, it may be unknown to many, and most likely it has never been voted upon. Among the forces driving churches are tradition, personality, finances (too little or too much money), programs (too many or too few), buildings (too big or too small), certain events (events must always happen or never happen) or seekers (persons looking for a church should not drive the church agenda). The church should be driven by a purpose that is clearly defined. Growing, healthy churches have a...
Records 1 - 5 of 6 — Jump to page
First
1
2
Last