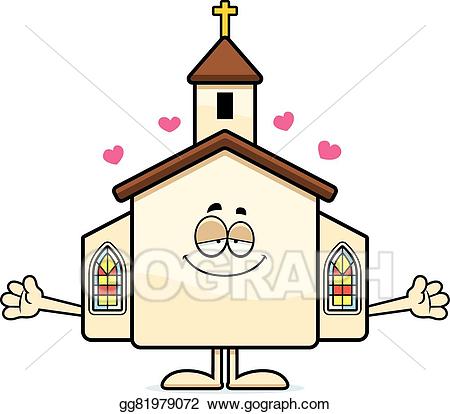 There's a place for you here at Bethlehem!
Yes, an initial chance to visit about opportunities at Bethlehem...at 6:00PM on SEP 12 and 19...
Come with questions...and we'll share answers and how Bethlehem could be a great fit for you.
Please let the office know if you plan to attend...at 947-9880...or contat Membership Chair Cindy Monroe at 231-631-0887 or cmonroe@chartermi.net.
See you there!