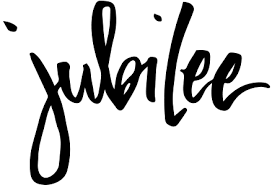 Yes, September 29th is Jubilee Sunday...with our one weekend service at 10:00AM on Sunday, with a Brunch Buffet following in Fellowship Hall...where a Ministry Fair- reminding all of us of the opportunities for service and growth at Bethlehem- will be held.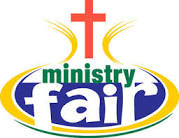 Last names beginning with the letters noted below can foloow the suggested guide below or simply bring a favorite main dish...
A-D Dessert
E-K Vegetable Dish
L-R Main Dish
S-Z Fruit
Please place your dish in the refigerator or oven as needed prior to the service.
If your dish requires additional preparation before the buffet, please return to the kithen after communion for any last steps. Thank you!
Reminder: No Saturday Celebrate! service and only one Sunday service...