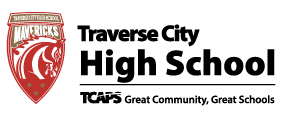 Christmas For The Mavericks!
The TCHS "Givng Tree" with students' wishes is up... They are looking for a host of assorted items from food to sports items to clothing. Donna Novak always leads this very worthwhile effort. Be sure to pick two or three! Reach Donna at novakdo@tcaps.net. Bethlehem members have been the key supporters of this effort to send holiday cheer and caring to these students.

And Love INC is again reaching out in our community with an our Adopt-A-Family Christmas Program. Of course, many Bethlehem members have been long-time supporters of this program. Please consider adopIng a family for Christmas. Be the hands and feet of Christ that brings a smile to a child's face and joy to a parent's heart. Call the Love INC office at 231-941-5683 or email Tony at tonyn@loveinctraverse.org and express your desire to parIcipate in this program.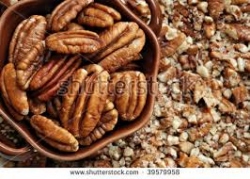 The Pecans are Here! Check out Worship & Music's sale of Dark Chocolate Pecans, Caramel Pecan Clusters and Cinnamon Glazed. The 12 oz bags are attractively packaged and are great for gifts, hostess gifts or just plain enjoying at home. Cost is $12/bag. They will be available at all services on Dec 2/3 and Dec 9/10 - and possibly Dec 16/17. The sale will benefit Bethlehem's music program.