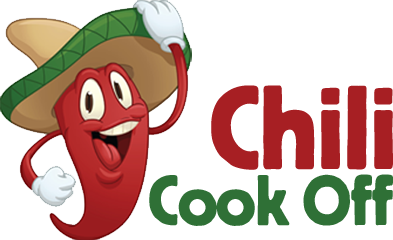 Chili Cook-Off for Youth has moved as a result of last weekend's poor weather and BLC cancellations. Now on Jubileee Sunday...29APR...as the main course!
No cover charge...just a free will donation. The donations will support our high school students' trip to the ELCA National Youth Gathering in Houston! Yee ha! And Amen!
All are welcome to come and enjoy the different kinds of chili! There will be a friendly competition and the crowd favorite chili will win a prize. And Jubilee is always the chance to renew familiarity with those who attend a different service! Let's embrace our entire BLC community.
White chicken chili with cilantro and lime? Hot shredded beef with bell peppers and bacon? Get ready to sample the best!