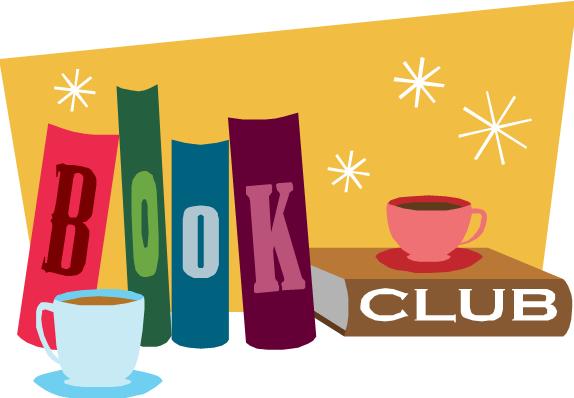 Yes, meet in the Conference Room at 6:00PM on August 28.
No meal- so eat beforehand- and no discussion of a book...
We're going to plan the future course for the group instead. Plan on meeting for an hour and a half...
Marilyn Skay and Cindy Petersen will lead the discussion.
See you there!