BLC Skiers At The Ready!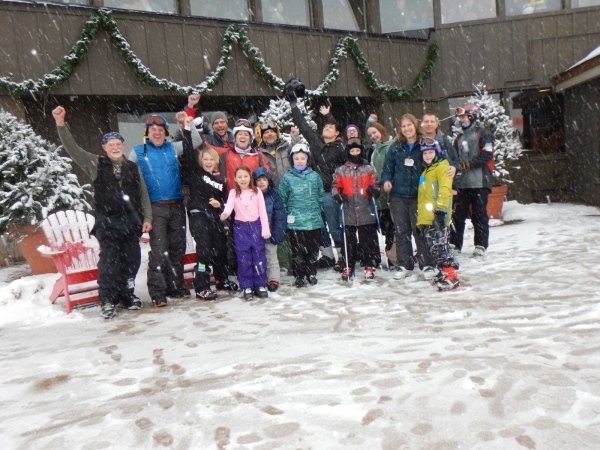 They drank cocoa; they donned skiwear; they posed for photos and took selfies; they went for pizza...
In the approx. 40 photos Norm shared of the ski trip...not one of anyone actually skiing.
We're going to assume they handled every mogul with ease.
They set record times in the downhill...
And the aerials were two full rotations with a twist to a perfect landing.
Woo Hoo!