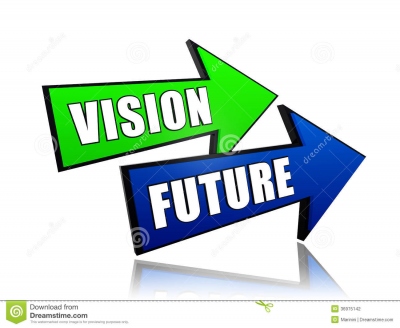 BLC's Vision Survey is available at the back of the Sanctuary. Please complete one and return it to Phil Anderson (Chair of Bethlehem Visions) before the weekend of 24/25 August. Phil has a mailbox near the entrance to the office...or slide it into his regular maibox in the Gathering Space.
It's one per individual member...
It's important!
Thank you!
Then, in September 6-8 (Our Rally Day, "God's Work, Our Hands", Pastor Adam Miller-Stubbendick will join us from Buffalo , NY on site to discuss with the entire congregation our new visions of Bethlehem's mission and ministry going forward. The congregational event will occur on the 8th after the 11:00AM service. Planning to serve lunch...
As Visions Chair Phil Anderson noted in the AUG STAR:
"Your Bethlehem Visions Committee has been working with Pastor Paul on setting the groundwork for our vision of Bethlehem in the next three to five years. We held a Facetime conference call with Pastor Adam Miller-Stubbendick to discuss how we can prepare for his visit in September." Again, your two-fold role is to comlete the survey and return it by 25AUG; and then to attend and participate in the vision interaction on 8SEP.
"The Bethlehem Visions Committee will be comiling you responses. By early September, we hope to provide the congregation with a written report. We will also share the results with Pastor Adam so he can better prepare to lead us in the visioning process.
Our prayer is that this process will help us become something more than we are now!"
Again, "a vision is not just a 'picture' of what could be. It goes deeper, to our better selves. It is calling us to become something more than we are now."