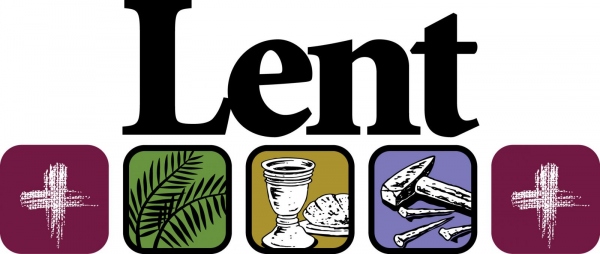 The Lenten devotional booklets- "The Passion of Jesus; the Wilderness of Faith" are out and they are well worth reading!
Lenten Meals, Programming, and Worship begin March 13 through April 10.
Meal at 5:30PM; worship at approx. 7:00PM
Jubilee! - March 31
One weekend service at 10:00AM on Sunday- followed by the Chili Cook Off!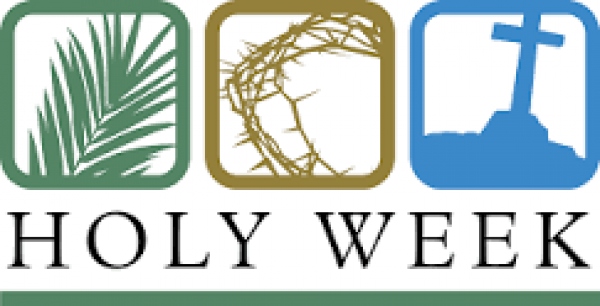 Palm Sunday - April 14
Regular worship schedule...
Maundy Thursday - April 18
Seder Meal at 5:30PM followed by worship in Fellowship Hall.
Good Friday - April 19
Tenebrae service at 7:00PM.
Also anticipate Bethlehem will participate in the Community Service at Central United Methodist during this day.
Easter Vigil - April 20
5:00PM service...
Easter Sunday - April 21
HE IS RISEN! He is risen indeed. Alleluia!
Overflowing hearts and pews for our services...