CLEAN UP!
Bethlehemers came out on Saturday, May 12th to pick up trash and debris in the Grand Traverse Commons area adjacent to Veteran's Park. A number of homeless spend a good portion of the winter "camping" in the trees there- and several joined the clean-up as well. Reaching out to the community is exemplified at Bethlehem through our commitment to the Safe Harbor homeless shelter, Boardman Rive Clean Sweep and so much more. "This Is My Father's World"...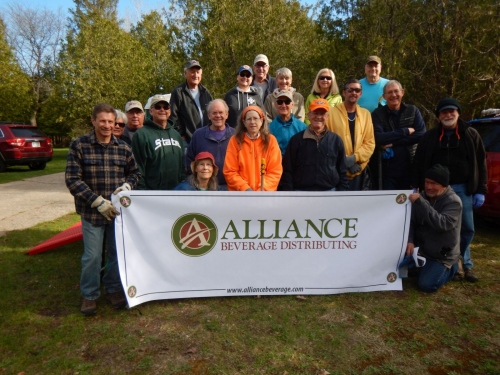 Thanks to all who participated (not all shown here...).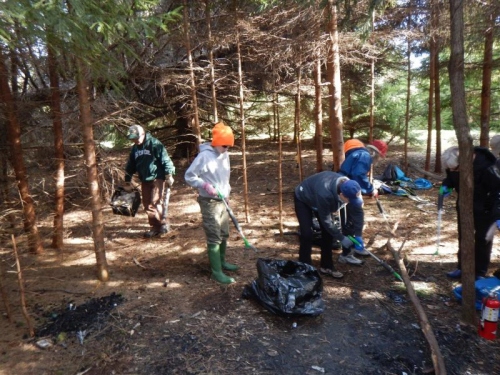 This is what it looked like... Busy. Busy. Busy.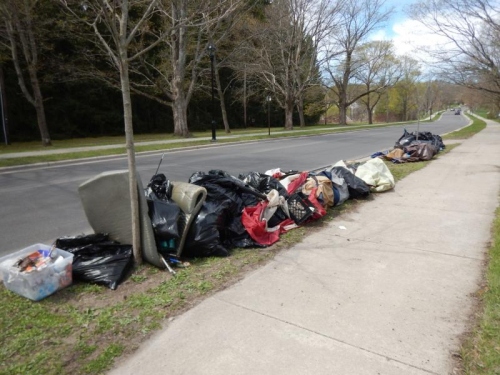 All pulled out of the woods...and discarded appropriately.
Thank you again to all!