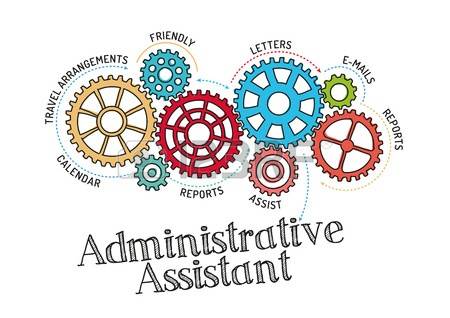 Diane McWethy has given her notice and she will be departing Bethlehem before the end of June. She has been a wonderful presence and will be missed. Do you know of a capable administrator who is looking for a four day a week position? Leonard Graf of the Personnel Committee would love to hear from you or the candidate! Reach Leonard at bluethroat@charter.net...or, just call the office and we'll take it from there.
Thank you!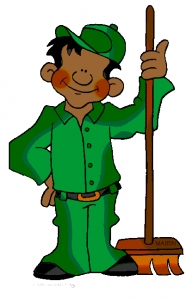 Additionally, Bethlehem is looking for a part-time (12-16 hours per week) custodian.
Hours can be pretty flexible for the right candidate.
Again, reach out to Leonard or simply call the church office at 947-9880.
Thank you!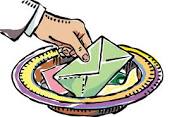 Oh yes, always looking for volunteers to help count the weekly collection...
There are teams of three or four and they rotate monthly.
Contact Shelly McAllister at 947-9880 or smcallister3@hotmail.com.
Thank you!