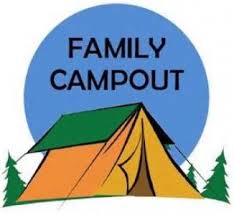 Yes, a Family Campout at Turtle Lake...September 20-22.
Leonard & Barb Graf have again spearheaded this great outing... Come for one night, two nights, or just Saturday... Saturday evening meal (bring a dish to pass)...and, yes, there will be s'mores!
Fresh air during the day...and the wafting smell of the campfires at night.
Planning for lots of fun...and good sleeping weather!
Give Leonard or Barb a call at 946-5120 to let them know if you are planning to attend.
They have reserved some lakeview sites...but you will make your own reservation.
Leonard and Barb might help you spot some great birdlife too!