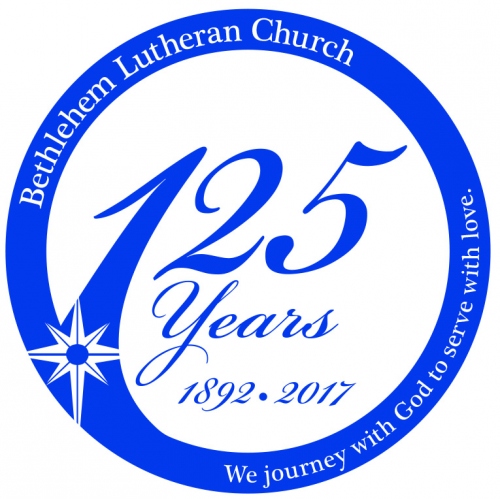 Plenty of opportunity for you to get involved in the 125th Anniversary events!
July 29th!
A Piano Recital on our new baby grand!
With no Saturday service on July 29...we'll still have this great opportunity to gather and enjoy this great new instrument. Friends of BLC will be playing...and all those in the pews will be entertained!
July 30th!
It's our Summer Jubilee! Thanks be to God for 125 years of worship and fellowship at Bethlehem!
Following our 10:00AM Jubilee service at 11:30AM in our Fellowship Hall.
Here's the suggested dish to pass:
A-E egg dish
F-K breakfast meat (bacon, sausage, ham...chicken fried steak...)
L-Q fruit dish
R-F bread (muffins, coffee cake, cinnamon bread, pancakes, etc.)
Please place your dish in the refrigerator or oven as needed prior to the service. If your dish requires additional preparation before the buffet, please return to the kitchen after communion for any last steps.
Thank you! Delicious!
August 13th!
An old fashioned church picnic at the Civic Center! Yes, at 10:00AM... Worship first, and then a picnic with past, current, and hopefully, future members! Those walking the track, getting ready for softball, and skateboarders are all welcome to join us! You will need one ticket per family (to help keep track of who plans to attend)... $5.00... Purchase those no later than 30 July.
C'mon and join in. Check with Suzanne Lehto for more detail... (223-7187)...
Neal Kibby and Bill Springer are having a leg-wrestling match...
And pass the potato salad...